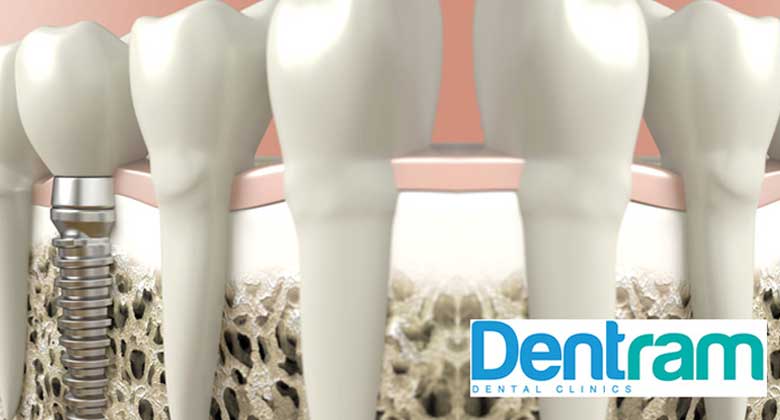 Dental implants are very popular nowadays as they offer almost a life time health with a good look and they are not as expensive as they used to be. Dental implants are used to support a dental prosthesis and mostly made of titanium. The bottom of the dental implant looks like a screw, and it is placed to the root of the tooth. This bottom part is like a platform to put a dental crown made of porcelain or zirconia. In the process, titanium, percelain or zirconia are used because they do not cause any harmful chemical reactions as they all do not interact with harmful chemicals. With this treatment, people get the oppurtunity to have long healthy years with good looking teeth.
Dental implant procedure is a two stage procedure. In the first stage, implant itself is placed into the root of the tooth. As this stage will be painful, it is done accordingly to the patients situation, under local or general anaesthesia. After implant has placed, it is time to attach the dental crown on top of the implant itself which is the main aim of the surgery. When the stage is over, the process is over as well. Patient is ready to use their implants right away.
Dental implant is not a painful surgery. Thanks to using of local or general anaesthesia, patients do not feel pain during the process. After the process, if there is nothing gone wrong and everything happened as how they should be, patients would not say that they are in pain. This is also one of the reasons why patients prefer dental implant surgery.
One of the most important things about this surgery is finding a dentist who can do the surgery well. As this surgery needs surgeon skills, the result changes according to the skills of the dentist. We recommend that you thoroughly investigate your doctor and choose accordingly.
Cost of Dental Implant
Dental implant costs are changing as everyone do not get the same treatment. Needs of every patient are different and hence their treatment will be different as well. That is why there is no definite price of this surgery but still we can mention about average and approximate costs.
In addition, the price not only changes from patient to patient but it also changes from country to country. Developed countries charge higher prices whereas developing and underdeveloped countries charge less pricess. It would be good for you to make your research and choose where you want to get surgery accordingly as you might get same treatment a lot cheaper in any other country. If you are living in UK, you might not want to pay $4000 for the surgery, when you can get in done for $500 in Poland or $450 in Hungary.
In Tukey, cost of the dental implant surgery is not high. It is around $700, when you look at developed countries it is very affordable price. Turkey attracts patients from Middle East and Europe due to its affordable prices and geographic proximity.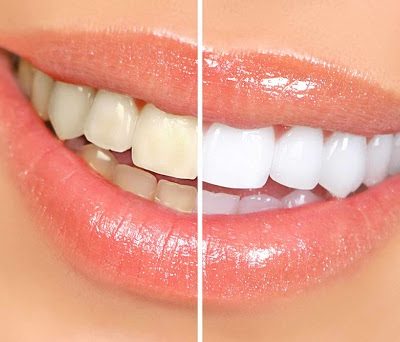 How Clean are Your Teeth? Share on whatsapp Share on facebook Share on twitter Share on linkedin Share…
Dentram Diş Klinikleri Uzman Doktorlarından Randevu Almak için Lütfen Formu Doldurunuz