Ceramic Zirconium Dental Implant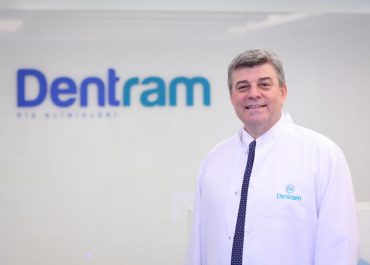 As a Dentram Biohealth Clinic, istanbul, Turkey, We have been using zirconium or ceramic dental implant in our clinic for many years. We use high quality swiss dental product. The zirconium implants are immunologically neutral dental implants.
You can watch our patient testimony about ceramic – zirconia implant.
Ceramic Zirconium Dental Implants Prices
For detailed information ceramic zirconium dental implants, please reach us via below form.
Please Fill The Form To Make An Appointment With Dentram Dental Clinics Specialists