Dentram dental treatment clinic was established by Orthodontist Aylin Yalçın, PhD, and Prof. Serhat Yalcin, Oral and Maxillofacial Surgeon, in Bağdat Avenue of Istanbul in 1994 , Levent clinic was entered into service in 2012.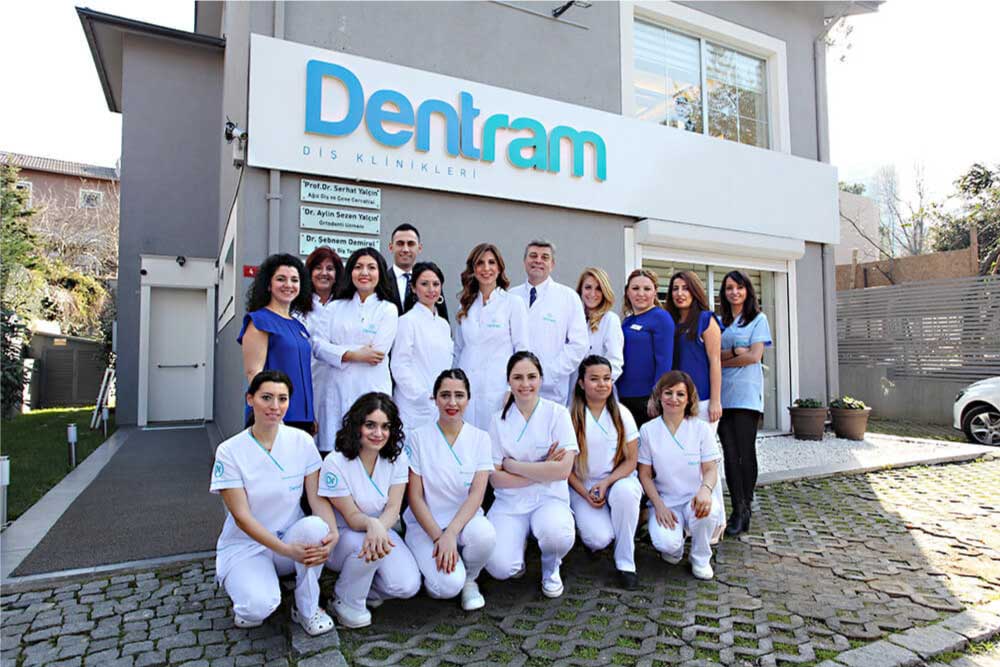 The inevitable priorities of the clinic that has been carrying on business in the field of healthcare for a long time include the ability of patients to receive healthcare services at highest standards as well as comfort and satisfaction of patients. Based on this approach, we put standards into practice that are required for shifting to ISO 9001:2008 Quality Management System and we completed the certification process in 2014.
Competent dentists of our clinic act with academic approach in subspecialties of dentistry, such as Maxillofacial Surgery and Implantology, Orthodontics, Pedodontics, Endodontics, gingival diseases and aesthetic dentistry.
Please Fill The Form To Make An Appointment With Dentram Dental Clinics Specialists