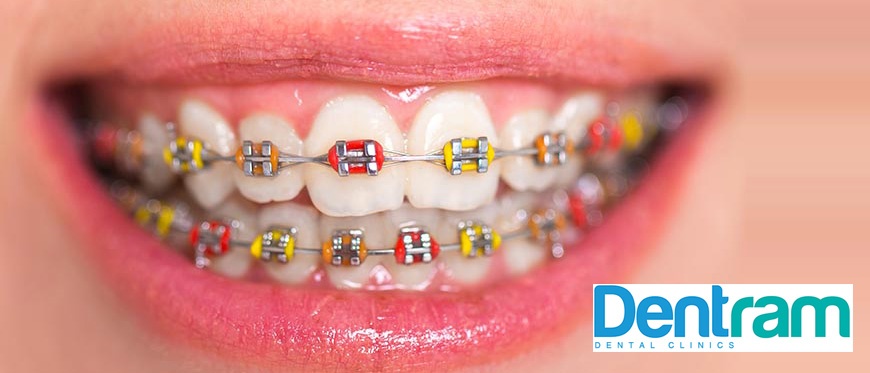 Braces are used to align and straighten teeth. They improve dental health as they provide well-positioned teeth as how they should have been. Some people use braces only for cosmetic reasons, they want to have a better smile. Some people have to use braces because of health-related issues regarding to their skeleton. Because teeth related issues may end up being issues related to skeleton.
There are various ways of dental braces. You should make a good research to find out which one is best for you. Traditional braces are the metal brackets and wires which is the most affordable type. Ceramic braces are the ones that has the same size and shape as traditional braces which is less noticeable because of the color. Lingual braces are invisible as they are placed on the inside of the teeth. Invisaligns are plastic aligners that cover teeth which is a treatment that is not available for children and expensive.
Living with braces might be hard at first. For a few days, until you get used to it, your speaking and pronunciation can get affected as you have a metal or a ceramic wire in your mouth. Someone who has braces should not try to bite hard objects as they may cause damaging or breaking the braces. Acidic drinks such as sodas, fizzy drinks and fruit juices can cause erosions and tooth decay. When you have your braces in your mouth, you should avoid those kind of acidic and sugary food and drinks. In addition, the most important thing when you have braces is to keep braces and teeth clean. This will help you avoid tooth decay and tooth decalcification which is the decrease in calcium level on the surface of teeth that eventually causes white spots on your teeth after braces are removed.
Braces Teeth Whitening
When people want to get their teeth to look good in shape, they also want their color to be whiter to look better. there are some ways for teeth whitening and braces are not an obstacle in your way to do it. You still can try some methods while you are using braces.
Firstly, you can use whitening toothpastes while brushing your teeth in a right way carefully. You can floss your teeth even if it is hard for you to do when you have braces. And you can rinse your mouth to get rid of acidic and sugary leftovers in your teeth and under your braces.
Secondly, you can use at-home whitening treatments such as using whitening gels. The only thing you would do to put those gels in your teeth and after waiting for some time brushing your teeth. You can use at-home whitening trays that are prepared for you by your dentist. You should be careful when you are trying these methods as they can irritate your mouth and increase tooth sensitivity.
Lastly, you can get your teeth whitened in your dentist's office. This would be the best choice for you as it is a quickest and effective option for whitening teeth as when you have braces you should be extra careful what you do to your mouth.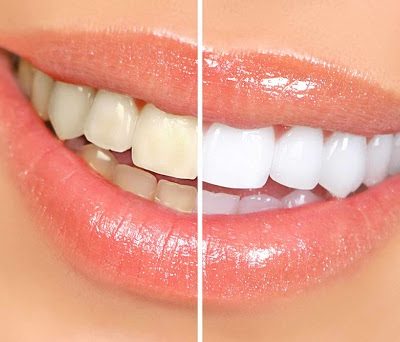 How Clean are Your Teeth? Share on whatsapp Share on facebook Share on twitter Share on linkedin Share…
Please Fill The Form To Make An Appointment With Dentram Dental Clinics Specialists