How Make Porcelain Veneers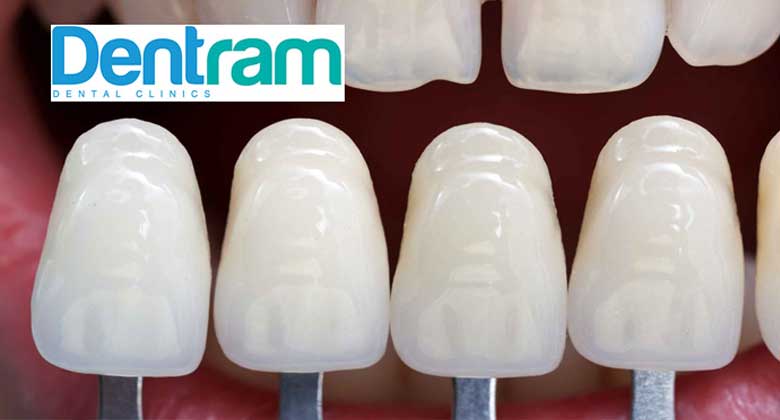 Having problems with the teeth pushes people to search for a solution as they want to have a fresh look and a good smile. Porcelain veneers are one of those solutions that people can think of. Veneers are used to cover the teeth to help patient to have a natural good looking teeth. Having veneers is an option that people may choose to get them or not, but patients must think twice to have them or not as it is not a reversible process. You cannot get them off when you want to and it takes yeard for them to take off naturally. That is the reason why patients should think twice before the procedure and they should not think about covering their healthy teeth. Getting veneers on healthy teeth may cause that healthy teeth to get damage until veneers take of naturally.
Veneers can be used to make broken, chipped and discoloured teeth to look better or to make misaligned and odd shaped teeth to make them look even and orderly.  Also, cracks and chips in the teeth can be treated when those problems are not too wide. Procedure is a painful procedure, that is why it is done under local anaesthesia to make patient feel more comfortavble with less pain. Before placing the veneers, an area to place veneers must be created by dentist which is done by removing a piece of enamel from the surface of the tooth. Removed piece is almost equal to the width of the veneer, when veneer is created according to this, veneer is placed and makes your smile perfect with providing you a healthy mouth.
Porcelain veneers are not noticable when looking from outside. They are just like your natural teeth from the outside and you need to care for them as if they were your natural teeth. You should brush and floss them. When there is something wrong regarding to your veneers, you should go and see dentist as usual. When you take care of them properly, you would not have to worry about your veneers to break or fall off. Keep in mind that getting used to the veneers will take some time. They are not your natural teeth, you will have some difficulty yet once you get used to it, it will make you feel like your own teeth.
Porcelain Veneers Cost?
As every other dental treatment, costs of veneers are changing according to the quality of the material, when material changes and becomes high-quality and long-lasting price increases and prices differ from country to country as well. You may search for the best option by looking up online. In Turkey, prices are changing between €150-€450, in Spain between €150-€650, in India between €100-€300 and in United States between €250-€2500. In every country, hospitals and clinics charge different prices. Keep in mind that health tourism can save you a lot. By paying %50-60 less, you can get the same treatment in another country.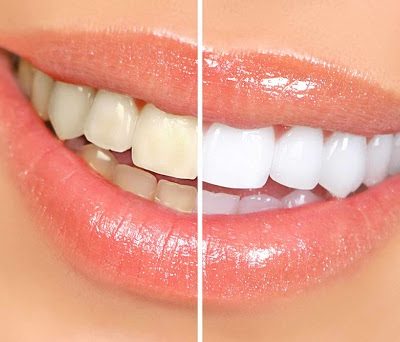 How Clean are Your Teeth? Share on whatsapp Share on facebook Share on twitter Share on linkedin Share…
Please Fill The Form To Make An Appointment With Dentram Dental Clinics Specialists