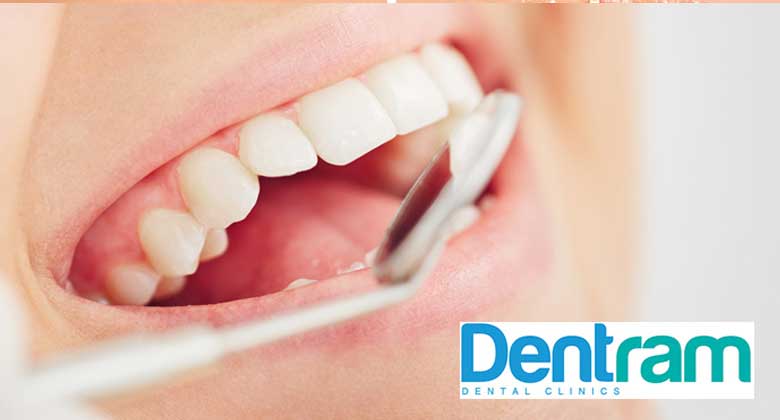 Tooth replacement is a solution for missing tooth. When you miss a tooth, it is difficult to chew, speak and smile as your teeth designed to do these things together. When the missing tooth is not replaced, your other teeth can change their positions and shift which mayendup with tooth decay and gumdisease. That is why replacing a missing tooth has a crucial importance. There are few ways to replace a missing teeth.
First one is implants. Implats are composed of the implant itself and the dental crown. Implant is a screw-like material which is placed in the root of the tooth to be the base for dental crown. Crown and implant together make an artificial tooth that replaces the natural missing tooth. Prices of dental implants are changing from country to country and alsochanging depending on the material that is used to make dental crowns. In UK, paying around $4000 will be enough for the surgery, where as in Poland you would pay around $500 and in Hungary $450.
The second way to replace missing tooth is dental bridges. Dental bridge is a prosthesis used to replace missing teeth by filling the gap for those missing teeth.Prices of dental bridge depends on the type of the bridge and the material as well as the country that you will be treated. In Hungary, costs are around €200. In Romania, paying around €230 would be enough, whereas in Spain you might need to pay approximately €700.
Lastly, third way of replacing a missing tooth is using dentures. Dentures can be full dentures and partial dentures depending on how many teeth you have missing. You can remove them, clean them and then replace them again. In Romania, paying around €230 would be enough for you to get your dentures where as in Poland you may need to pay around €450. In Hungary, prices can go up as high as €700 and in Spain costs are around €950.
Tooth Replacement Cost in Turkey
Turkey is a country that has clinics and hospitals that offer affordable prices for dental treatments. That is why it is a preferred country for health tourism as well. For instance, in Turkey, price of the dental implant surgery is around $700 which is an affordable price especially compared to developed countries. Costs of dental bridges are around €150 and dentures €600. Preferring Turkey to get your dental treatment might be a good option as it charges affordable prices. Not only affordable prices but also the Turkish currency is an advantage of Turkey. As the value of currency is low, you can go Turkey, get your treatment while enjoying your health vacation by travelling in Turkey before or after the treatment. Accommodation and travel costs will be low compared to other countries owing to the currency.
You should decide whether you need a dental implant, dental bridgeor a denture according to the situation of your mouth. If you have more than 3 missing teeth you might need to get dentures. You should see an expert to make a decision and get your treatment.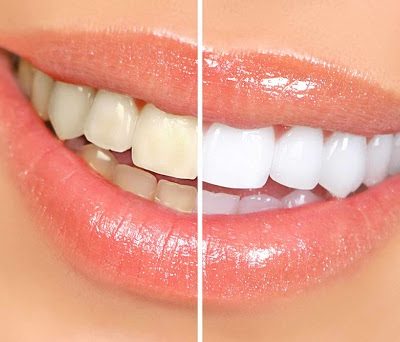 How Clean are Your Teeth? Share on whatsapp Share on facebook Share on twitter Share on linkedin Share…
Please Fill The Form To Make An Appointment With Dentram Dental Clinics Specialists