Importance of Dental Health in Children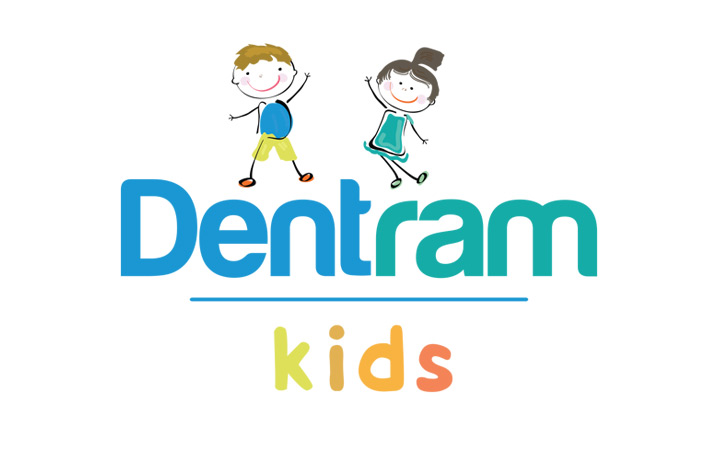 Dental health is sometimes ignored in children, but it is at least as important as dental health of adults. The fact that milk teeth are temporary is the main cause of this misperception. The care of milk teeth and their treatment in necessary cases should definitely not be neglected in terms of the child's health.
Pedodontics (pediatric dentistry) is an important dentistry discipline due to both practices and scope of treatments and the ability to provide early solutions for oral/dental conditions that can occur in adulthood. Pedodontics that deals with the dental health of children aged 0 to 13 plays a significant role in the treatment of caries in milk teeth – a common case in children -, in the termination of behaviors that lead to negative consequences, such as finger / lip sucking, in applications for jaw disorders and in the protection of the children's teeth and ensuring a healthy transition to adolescence.
You can call our call center at 444 3 347 for a Pediatric Dentistry appointment.
Milk Teeth Care
Unfortunately, the importance of care and treatment of milk teeth is not known well. Milk teeth start to erupt in the first 6 to 12 months of life in babies and the eruption process completes around the age of 3. Attention should be paid to prevent caries and ensure the milk teeth remain healthy in this 2- to 2.5-year period. After eruption of the milk teeth is completed, these start to be replaced with permanent teeth at age 6-7 and this replacement process continues until the age of 12. In other words, a child needs the milk teeth at 2.5 years to 12 years of age. Milk teeth allow the child to be fed regularly. Smooth development of speech is also dependent on the presence of the milk teeth. The milk teeth conserve the room they cover and guide the permanent teeth while they erupt. Therefore, it is very important to protect the health of the milk teeth. Since caries can develop easier in milk teeth compared to permanent teeth, this issue requires more attention.
We can summarize the points to be taken into consideration and things to do for this purpose as follows;
How can oral and dental health in children be protected?
Bacteria accumulated on the baby's milk teeth and gum should be cleaned with a clean gauze or soft finger brush as earlier as possible after meal.
You should be careful not to give the baby sugary food especially as the last meal before going to sleep.
In order to prevent baby bottle tooth decay, the baby should not be fed by baby bottle at night, and the teeth should be cleaned and the baby should be given water to reduce the risk of caries, if the baby is fed by baby bottle.
The pacifier should not be dipped into honey or molasses – a very common procedure done in the society.
Dental caries usually originate from fissures – the cracks on the chewing surfaces of the teeth – that should be covered by fissure sealants in order to take a measure before dental caries develop. This is a one-time procedure and outcomes should be checked by a pedodontist semi-annually.
Topical fluoride application to both milk teeth and permanent teeth ensures that the teeth are stronger and more durable against caries.
After eruption of the milk teeth is completed, regular dental visit is required for children.
The child should get a habit of brushing the teeth in the same period of life. Do not forget that this habit will be the most important advantage that your child will have to have healthy teeth lifelong.
Dental caries of children are generally noticed late. They cannot recognize particular symptoms, such as mild tingling or ache, as easy as adults. Therefore, both parental supervision and regular dental visits are important.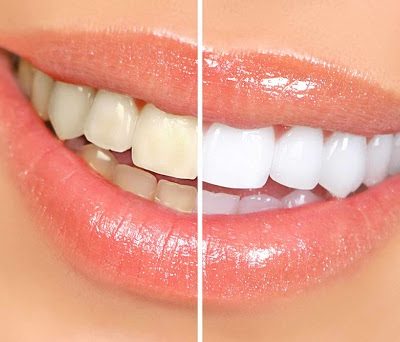 How Clean are Your Teeth? Share on whatsapp Share on facebook Share on twitter Share on linkedin Share…
Please Fill The Form To Make An Appointment With Dentram Dental Clinics Specialists