What is Lingual Orthodontics (Invisible Brace)?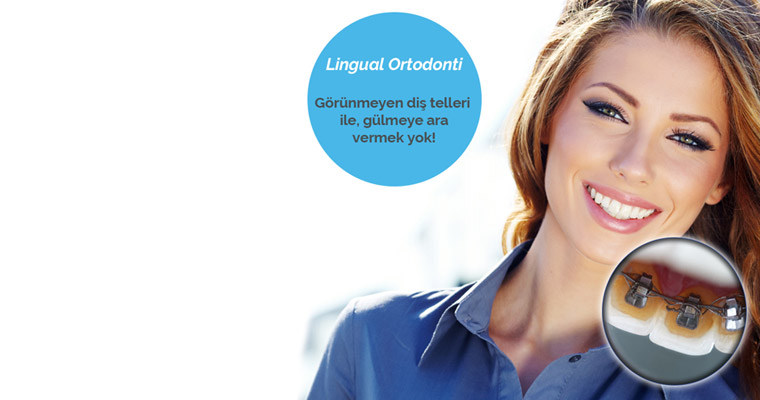 Lingual Orthodontics, colloquially called as "invisible brace", is applied by affixing orthodontic appliances (wires, braces etc.) that are used to correct crooked teeth on the lingual or interior side of the teeth instead of its front surface.
In orthodontic treatments, the major concern especially for adults is braces that do not look good from aesthetic perspective. Despite necessity, many patients refuse to use braces due to this concern.
Together with the methods, such as using clear aligners and ceramic braces instead of metal braces, that reduce aesthetic concerns in orthodontic treatments, Lingual Orthodontic treatment is very advantageous as it both eliminates aesthetic concerns and offers a wide spectrum of application.

How is Lingual Orthodontic Treatment Performed?
Lingual orthodontic treatment is similar to traditional orthodontics with respect to the purpose and the time. However, it offers significant advantages for our patients thanks to its application method and the attachment of braces to the interior surface of the tooth, such that they are not visible from the outside.
After dental impressions are obtained, braces and wires are designed at laboratory settings. This stage is of paramount importance for lingual treatment. Because each of the appliances is specifically prepared according to the measurement. Therefore, it is important to prefer correct laboratory for lingual treatment. Later, lingual appliances are placed into the mouth at clinical settings and adjustments are done.
Can Every Dentist Perform Lingual Orthodontic Treatment?
The orthodontic dentist, who will perform the lingual orthodontic treatment, should have been specialized in the field of lingual orthodontics. It is important that the dentist needs to achieve self improvement and be experienced in the field of lingual orthodontics.
Do Lingual Braces Influence Speaking and Eating?
Thanks to cutting edge technology, the size of appliances, namely lingual brackets and wires that are attached on the lingual surface of the teeth, is significantly reduced by the advanced technology. Also, bonding materials are highly sophisticated relative to the past. After an adaptation period that is 1 to 2 weeks longer comparing to traditional orthodontics, no important problem is expected in terms of speaking and eating.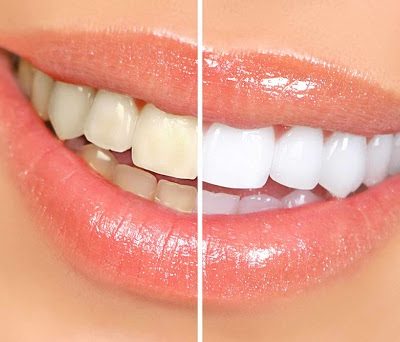 How Clean are Your Teeth? Share on whatsapp Share on facebook Share on twitter Share on linkedin Share…
Please Fill The Form To Make An Appointment With Dentram Dental Clinics Specialists