What is All-on-4 Implants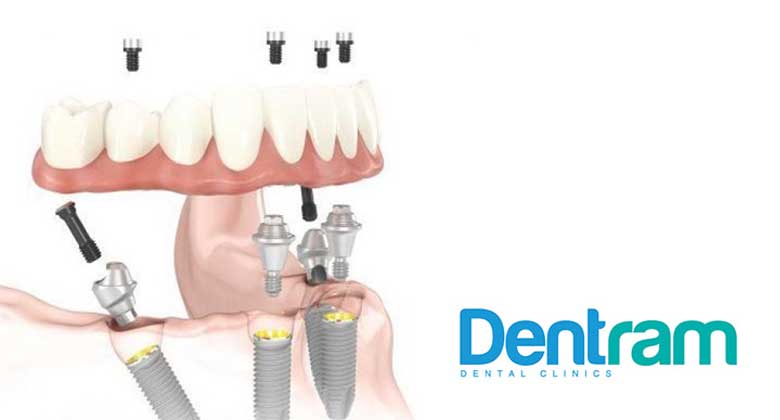 All-on-4 dental implant technique is used when patient has lots amount of missing teeth. It enables people to save money on the implant treatment when the treatment they needed required 8-10 implants. Because in all-on-4 technique only 4 implants are used per jaw, it saves people to pay 4 more implants costs. Those 4 implants are situated as how they will be strongest. Only 4 implant may make patient feel like having his/her natural teeth in the mouth. This technique is not only cost-effective compared to old-fashioned implants but it also is a very quick procedure and does not require months to recover.
As it is mentioned above, all-on-4 implants are advantegous as being cheaper and quick, yet, they are disadvantageous as being risky. Risky in the sense that the damages that all-on-4 implant may cause will be more serious than the traditional implants will cause because all-on-4 technique is used for a whole jaw and traditional implants are only used for one tooth. In addition, all-on-4 implants are risky in the sense that their results are not definite. They may not be as good as traditional implants and they may not be the best solution to replace teeth to customize according to the patient's needs.
Treatment may have side effects such as bruising, swelling and discomfort for a couple of days. After all-on-4 implants are fully recovered, patient will get used to it and feel comfortable with those implants. Patients should follow some rules during the process of implants fusing with the bone. For instance, eating hard foods and smoking is prohibited for a couple of months. When this process is done successfully as well, patients may use all-on-4 implants as if they were their natural teeth. Taking care of all-on-4 implants should not worry you, brushing as usual and flossing with special tools will be enough to keep them healthy and clean. All-on-4 implants can be used around 10 years with a good care. If you care for them like your natural teeth, you can use them longer.
All-on-4 Implants Cost in Turkey
As all dental treatments, all-on-4 implant surgery costs are differing from country to country. Searching online may help you finding the best option, and help you saving lots of money. In addition, costs are varying according to the number of implants needed and the material that is used to make permanent all-on-4 implants. For instance in UK prices are between  £4,000-£8,000, in Spain €3500-€7500 and in Romania approximately €3500. Poland and Hungary are some of the best options as they offer more affordable prices. In Poland paying around €2800 and Hungary paying around €2350 will be enough for you to get your all-on-4 implants.
In Turkey, you can find many options to get your all-on-4 implants and they all charge different prices. According to your budget, you may search and find the best option for you. You can have your treatment by paying €2500 in Antalya or you can have your treatment by paying €7000 in Istanbul where you can find best hospitals and best materials for your all-on-4 implants. The choice is yours, think well.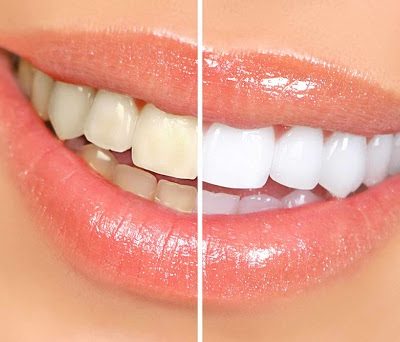 How Clean are Your Teeth? Share on whatsapp Share on facebook Share on twitter Share on linkedin Share…
Please Fill The Form To Make An Appointment With Dentram Dental Clinics Specialists