Cost of All-on-4 Dental Implants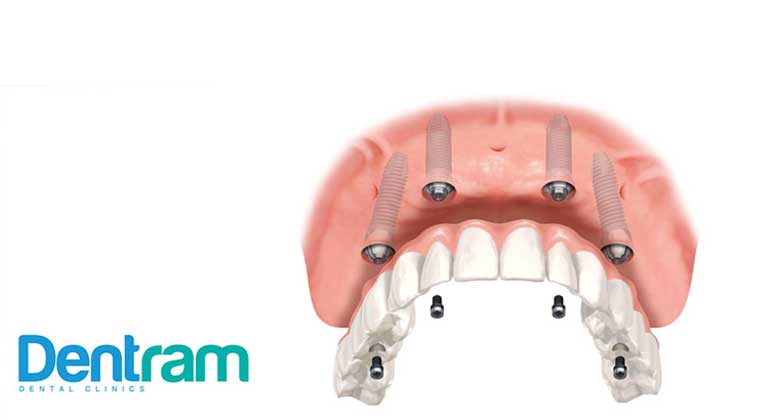 All-on-4 dental implant is a technique for replacing teeth. It helps patient to replace full mouth for less amount of money than having implants for all the teeth. For all-on-4 technique, only 4 dental implants are used per jaw, it is cost effective as with traditional methods 8-10 implants are required, the treatment costs more. Those four implants are situated at a 30-45-degree angle which means they are designed to be very strong. You can have your all-on-4 implants in one day and you can enjoy having teeth in your mouth that feels like it's your natural teeth. It is a very quick procedure and does not take months to recover like old-fashioned, traditional dental implant procedures.
As all-on-4 implants have advantages such as having short recovery time and being cheaper it also has disadvantages as well. The results of all-on-4 implants may not be as good as traditional implants as it is not a fully customized solution for replacing teeth. The damage that all-on-4 implants may create would be bigger than traditional implants as all-on-4 technique is used for whole jaw.
After surgery, for some time patients may experience bruising, swelling and discomfort. In a couple of days, you would get used to your all-on-4 implants and recover fully. There is no need to worry about it. For a couple of months, you should stick to some rules. You may need to avoid eating hard foods and smoking in order not to harm the process of the implants fusing with your bone. After this process, you can use your all-on-4 implants as if they were your own teeth and you should not be worry about cleaning of your all-on-4 implants. Flossing with special tools and brushing will be enough to keep them clean and healthy. When you take care of them as if they were your natural teeth, you can use them approximately 10 years.
Prices of all-on-4 dental implant surgery changes from country to country. You can search for the prices and find the best option for you among them. All-on-4 costs in United Kingdom changes between £4,000 and £8,000 depending on the number of implants you need and the material you choose for your permanent All-on-4 dentures. In Spain, prices are between €3500 and €7500 whereas in Romania approximately €3500. Poland is an option where you can get your surgery by paying €2800 and Hungary is another option that offers affordable prices as €2350.
All-on-4 Dental Implants Price in Turkey
Turkey has clinics and hospitals that offer different prices for the surgery. Prices depend on the location of the clinic and the material that will be used. By paying €2500 in Antalya for the surgery, you can spend your budget on enjoying your time with sun and sea. Or you can have your surgery in Istanbul where you can find best hospitals and best materials for your all-on-4 implants by paying €7000. You may choose among your options according to your priorities.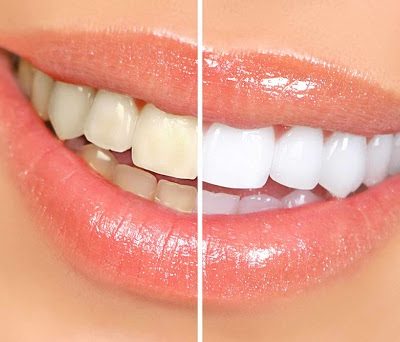 How Clean are Your Teeth? Share on whatsapp Share on facebook Share on twitter Share on linkedin Share…
Please Fill The Form To Make An Appointment With Dentram Dental Clinics Specialists