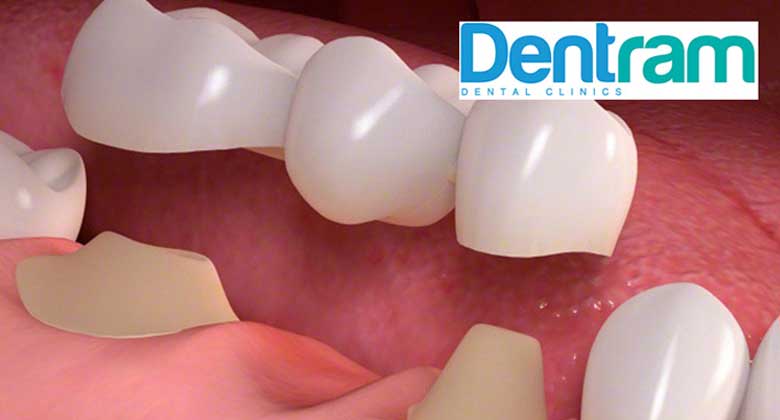 Dental bridge is a prosthesis used to replace missing teeth. Dental bridges fill the gap for those missing teeth. Implants or natural teeth are helpful to support dental bridges.
Gold, porcelain fused to metal or the porcelain alone can be used as material for the bridges. The most healthier and most preferred one is the porcelain bridges, but others are used too. When other materials are used, the patient must be careful to take care of his/her dental bridges in order to not to face any kind of complications.
Dental bridges can make you have a better smile by covering up those gaps. They can help you to chew and speak properly as those gaps might hinder you to do specially if you have more than 3 missing teeth. They might help you to prevent your remaining teeth to be disposition or drifting out as dental bridges will support your natural teeth. Lastly, dental bridges can help you to bite normally as bridges will replace missing teeth you can distribute your force in your bite properly.
There are three main types of dental bridges which are traditional bridges, cantilever bridges and Maryland bonded bridges. Traditional ones are made of porcelain fused to metal or ceramics, and they are the ones that we imagine when someone says dental bridge. They replace missing tooth by creating a crown and a pontic. Cantilever bridges are not very common, and they are not preferred in back teeth as it might causa damage there. It is used when there are adjacent teeth on one side of the missing tooth. Lastly, in maryland bonded bridges metal or porcelain wings are on one side of the bridge and bonded to the existing teeth.
You should care for your bridge as you care for your own natural teeth. Brushing, flossing and mouth washing will help you to prevent you to have any problem regarding your dental bridge. Try to keep them healthy and strong as you would do to your natural teeth. In addition, proper nutrition is also important to have an oral health. You should consider it too when you are selecting your diet. If you take care of your bridges well enough, they can last 5-15 years long. With a good oral hygiene and consulting your dentist when you have a problem, you can use your bridges very long time.
A Dental Bridge Cost
The cost of dental bridge depends on the type and the material as well as the country you would get your treatment. In Hungary, paying around €200 might be enough for you to get a bridge and in Turkey the amount that you would pay would be €150. In Romania, you would pay approximately €230, and in Spain the price can go up as high as €700. You should search for the prices before you make your decision about where to get your surgery. Paying less than you would pay in your country is always an option if you prefer health tourism.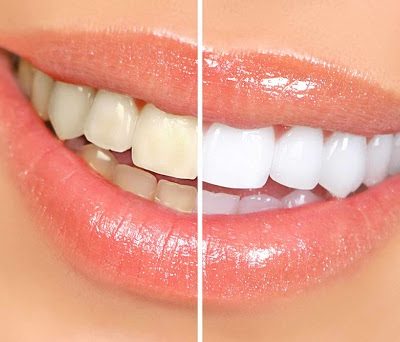 How Clean are Your Teeth? Share on whatsapp Share on facebook Share on twitter Share on linkedin Share…
Please Fill The Form To Make An Appointment With Dentram Dental Clinics Specialists