Porcelain Crowns Front Teeth in Turkey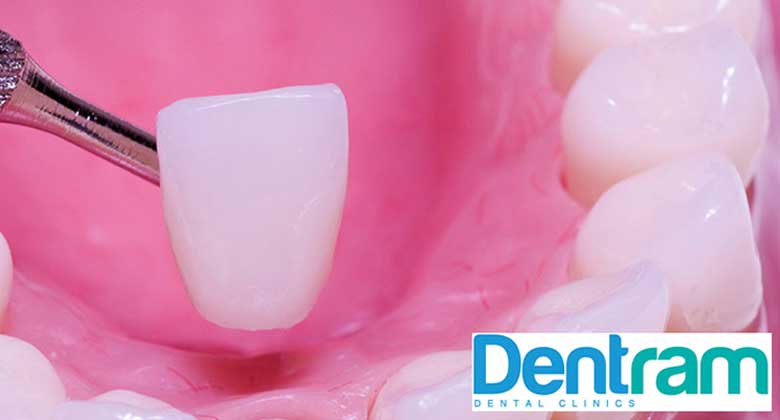 Dental crowns' main use of area is to re-establish the exterior part of the tooth. It helps to recover damages such as enamal erosion, or loosing some part of the tooth. Dental crowns are re-establishing the exterior part by restoring the shape, size or strenght of the teeth. It can be done by two ways: first is to use dental implant as the base, this treatment is done when patient lost his/her tooth or the tooth is damaged that cannot be recovered. Second way is to use tooth itself as the base for dental crown, this treatment is mostly done to cover a broken/weak tooth or a misshapened/discolored tooth. There is no serious problem regarding the tooth, petient's concerns are mostly about aesthetic concerns.
Porcelain crown is the type of dental crown and the material that crown is made is porcelain. They are preferred because of being translucent it enables patients to have the natural look that they wanted. As the porcelain crowns are translucent, the crown looks like the as if that is natural teeth, there will be no color differences. You should take of your crowns as if they are your own teeth: never skip brushing or flossing. If there is any problem regarding to your crowns, see your dentist immediately in case of having any complications.
Preferring porcelain crowns because of aesthetic purposes is widespread. As it looks like natural teeth, people cannot differentiate between whether that is natural teeth or crown. When a patient looses most parts of his/her front teeth, best option to consider is to have a porcelain crown in the front teeth. Because front teeth is very crucial in terms of having a good-look and a good smile, people care when their front teeth looks bad. The most important thing to consider before you have front teeth crown is to finding your dentist. As it is in front of people, you would not want an inappropriate look in your front teeth, thus you should find an expert and look at his/her previous jobs to see how things are going.
Porcelain Crowns Front Teeth Cost
Turkey is a place where you should consider to get your dental treatments due to affordable prices that hospitals and clinics offer in Turkey. For instance, in UK porcelain crowns are cost around £500, in Hungary around £300 whereas in Turkey they cost around €130.
United States is another country that charges higher prices compared to Turkey. You may need to pay more than $1500 for porcelain crown in US. On the other hand in Mexico paying only $450 would get you your porcelain crowns.
Last but not least, India is a good choice among Asian countries to get your treatment. Paying around $200 would be enough to get your treatment there if you can afford the travel costs to India.
Looking up online for the country that you will get your dental crowns may save you a lot. You can find the best option for yourself.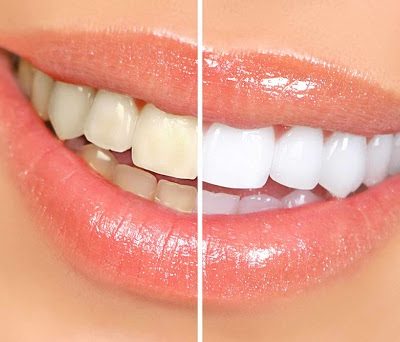 How Clean are Your Teeth? Share on whatsapp Share on facebook Share on twitter Share on linkedin Share…
Please Fill The Form To Make An Appointment With Dentram Dental Clinics Specialists