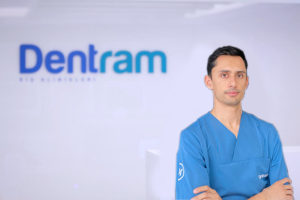 Who Is Dr. Yahya Guven?
Profession : Endodontist
Yahya Guven was born in Ordu, Turkey. He completed high school education in Cahit Zarifoğlu Anatolian High School, and then he graduated from Faculty Dentistry, Ankara University, in 2014.Between 2014-2017, he studied at Atatürk University Faculty of Dentistry, Department of Endodontics.He worked as an Assistant Professor at Afyonkarahisar Health Sciences University Faculty of Dentistry in 2018-2021.He has articles in international journals on regenerative procedures in endodontics and postoperative pain in endodontics.