Please fill in the form below to make an appointment with Prof. Dr. Serhat Yalçın and Dentram Implantology team for implant treatment.
In Dental Implant Treatment
Prof. Dr. Serhat Yalçın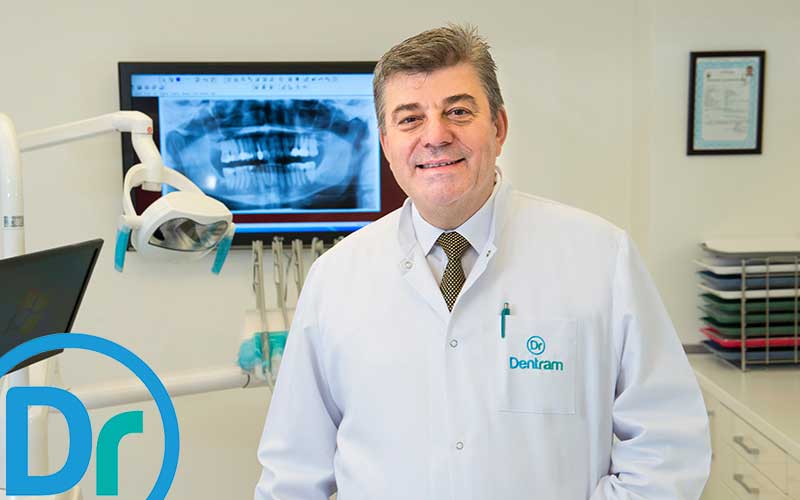 With dental implants, you can regain the natural appearance and function of your lost teeth.
Advanced Implant Surgery Applications,
All On Four Dental Implant and Zygomatic implants,
Dentram serves with ISO 9001 Quality Standards.