Please fill in the form below to make an appointment for your General Dentistry treatments.
As Dentram, we care about details and offer treatments that will help you protect your natural teeth.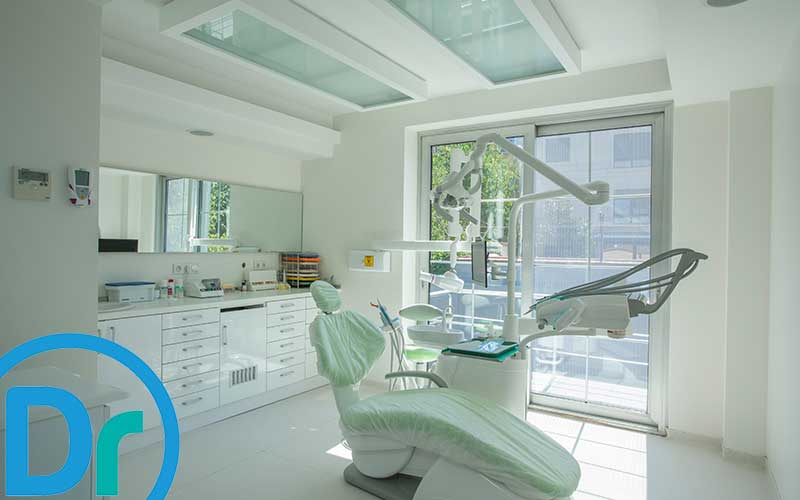 Dentists from the specialty branches of dentistry serve in our clinic.
Dentram Biohealth Clinic
Digital Dentistry Applications
Dentram serves with ISO 9001 Quality Standards.